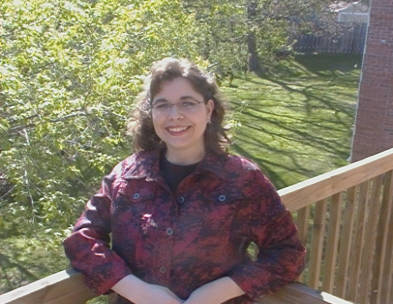 Written Dreams Publishing is a small press publisher in Wisconsin that publishes fiction and nonfiction works, and distributes books world-wide. Currently, we are accepting manuscripts by published and unpublished writers. Please contact us for the submission guidelines on our Contact WDP page and be prepared to email us the first 30 pages of your manuscript when you receive our reply. We are currently accepting manuscripts of the following genres: mysteries, romance, and nonfiction memoirs.
Written Dreams provides editorial guidance to fiction and nonfiction writers. Our editors are experienced professionals and will give you, the writer, guidance toward writing powerful, emotional, tension-filled plot lines your readers will enjoy. Written Dreams goes above and beyond to coach writers on their writing style and give guidance on writing-related career choices. We will help writers brainstorm ideas on marketing, and endeavor to do our best to give writers inspiration for their next writing project. We mentor writers, helping them build a fun and exciting writing career.
Why is editing important? We know how important it is to have a clean manuscript to writers. Readers don't like typos. We are here to help you. Our editors are experienced professionals and will work hard with you, the writer, to address any of your manuscript concerns on plot, character, setting, suspension of disbelief, tension, action, accurate fact-checking, dialogue, point of view switches, first person versus third person point of views, grammar, pacing, and so much more. We use the Chicago Manual of Style during our editing processes.
Finding the right publisher, and therefore editor, can be sometimes difficult. Brittiany Koren, Founder of Written Dreams has witnessed this first hand. It is her dream to help authors in their pursuit of getting published that propels her to make Written Dreams an available resource for authors today. We will endeavor to work with you, the writer, to help accomplish your writing goals. Please see our Testimonials Page about authors who have worked with Brittiany Koren.
Written Dreams is based out of Green Bay, Wisconsin. Most of our communication is handled through e-mail and telephone conversations. We strive to help all writers, whether they are new to the industry or have been writing for years. We are always looking for new writers to work with on their book projects.